It's never too early to start planning your next holiday.
With the new year just around the corner, we thought we'd share with you the destinations hotting up in 2022. Whether you're daydreaming about the next beach to sunbathe on or where to take the family, the perfect destination is just a flight away.
Tenerife
We're certain you'll love a holiday to Tenerife, especially if you want the chance to experience beautiful beaches, clear seas and delicious restaurants. As the largest and most populated of the Canary Islands, Tenerife has much to offer and should be top of your list of places to visit in 2022.
Tenerife's water parks are open all year round, including the famous Siam Park, an oriental-themed wonderland filled with slides, rides and sunbathing areas for parents who need a break.
Search for holidays to Tenerife
Where to stay
Book Costa Adeje Gran Hotel here
Majorca
Majorca has always been a firm favourite with our customers, and 2022 is set to continue that trend.
Head to Santa Posa, situated on the south west coast, where you'll find beautiful beaches and an exciting nightlife; ideal if you're travelling as a couple or with friends. For families, Puerto Pollensa is more laidback, having one been a sleepy fishing resort.
Search for holidays to Majorca
Where to stay
Book Sol Palmanova Mallorca here
Algarve
The Algarve is the southernmost point of Portugal's mainland, affording the region a Mediterranean climate and some of the country's best beaches. In fact, if it's beaches you're looking for, the Algarve is arguably the best place in Portugal to go. With over 100 miles of clean, sandy beaches, there's plenty of choice when looking for a week or two by the sea.
Search for holidays to Algarve
Where to stay
Book Crowne Plaza Vilamoura Algarve here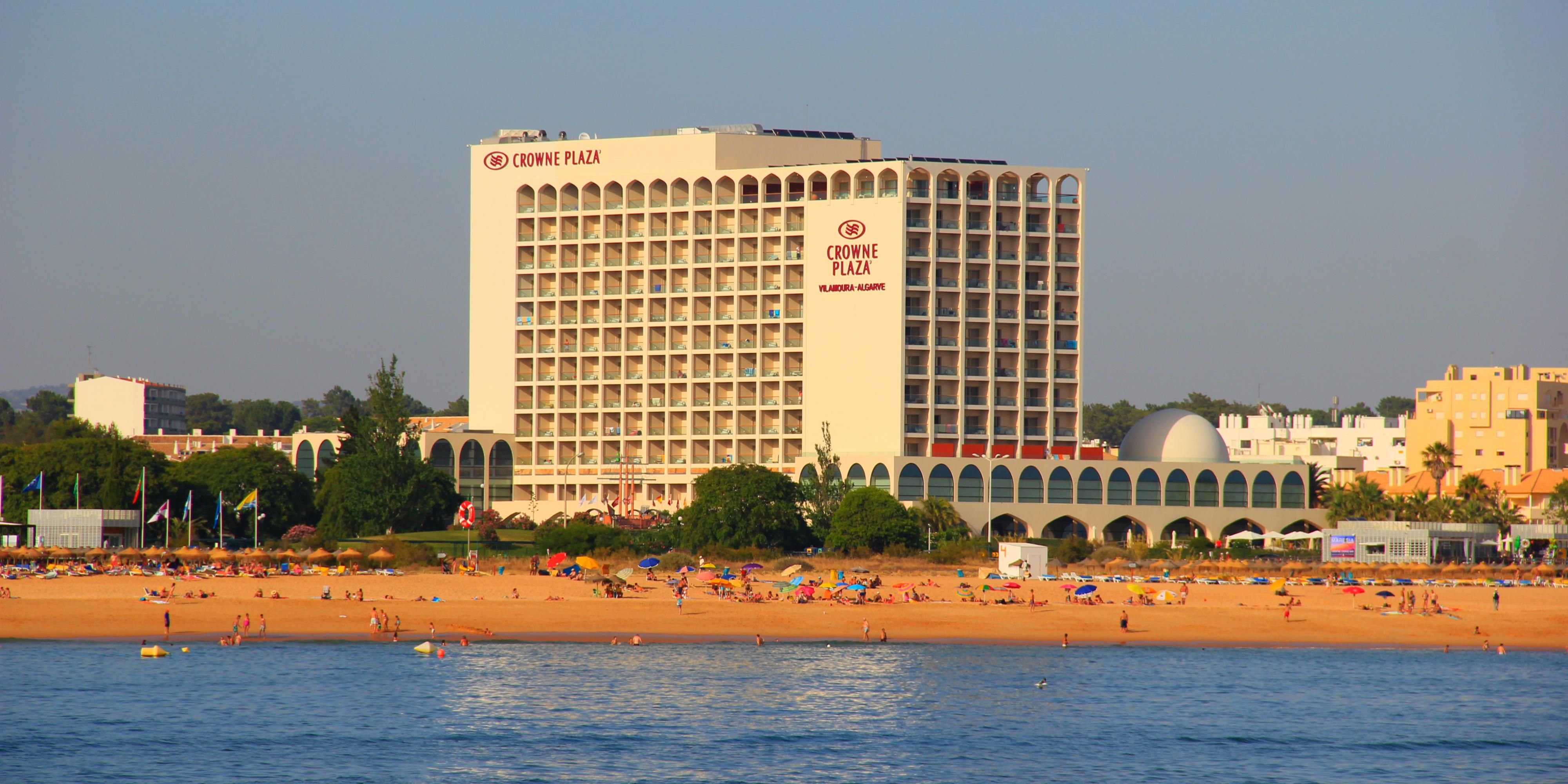 Dalaman
With its marvellous scenery and interesting history, Dalaman is fast becoming a popular holiday destination. Its many archaeological sites, including Lidai, Lissay and Crya, are one of the main reasons so many people flock here every year, providing an unforgettable experience.
There's also plenty for families to do in Dalaman, with many family friendly hotels offering dedicated kids clubs and waterparks – the perfect way to cool off!
Search for holidays to Dalaman
Where to stay
Book Pine Hill Hotel and Suites here
Costa Blanca
Situated along the eastern Spanish coast, Costa Blanca is also known as the 'White Coast', owed to its gorgeous sandy beaches and clear waters.
There are 126 beaches in the region, so as you can imagine there's plenty to choose from, whether you're into watersports or are looking for calm waters that children can frolic about in.
Search for holidays to Costa Blanca
Where to stay
Book Sol Pelicanos Ocas Hotel here
Costa Del Sol
Hugging the southernmost tip of Spain, the Costa del Sol is a vibrant holiday destination, perfect for groups and families alike.
If you're looking for a laidback beach holiday, you won't be disappointed. The Costa del Sol is graced with miles of picturesque coastline, and with an average 11 hours of sunshine a day, you'll have plenty of time to top up your tan.
Search for holidays to Costa del Sol
Where to stay
Book Sol House Costa del Sol  here
Corfu
Just off the west coast of mainland Greece, the island of Corfu is rich in culture, cuisine and charm.
Home to one of Europe's best waterparks, families won't suffer a dull moment in Corfu. There's plenty to see and do, including summer festivals, hiking trails and a bevy of secluded beaches that'll feel like your own private paradise.
Search for holidays to Corfu
Where to stay
Book Alkion Hotel here
Orlando
For kids and big kids alike, Orlando is home to some of the world's greatest theme parks, including Universal Studios Orlando and Walt Disney World.
If you want to be close to the action then we recommend staying in the parks. However, if you're keen to escape the hustle and bustle after a day of mind-bending roller coasters, then the nearby Kissimmee has great transport links whilst being far more laidback.
Search for holidays to Orlando
Where to stay
Book Universal's Cabana Bay here
Antalya
Blissful weather, delicious food and sublime beaches await you in Antalya.
Spends your days soaking up the sun on one of Antalya's glorious beaches or take to the waters and enjoy a variety of watersports activities. If you're a history buff then you're bound to love exploring the city's many castles and fortifications; it's a great way to learn more about Antalya's past.
Search for holidays to Antalya
Where to stay
Book Ramada Plaza Antalya here
Dubai
Blending the beach and city, Dubai is a destination that has it all. Whether you want to top up your tan, treat yourself to a cocktail or three or indulge in a little retail therapy at one of the gargantuan malls, there's plenty to keep you occupied in Dubai.
Search for holidays to Dubai
Where to stay
Book Atlantis The Palm here